Welcome to Foundational Skills Boost
—
This free resource, available until August 30, 2021, is designed for students in grades 1-3 and covers nine weeks of instruction from the end of last school year. Based on the Amplify CKLA scope and sequence, this site provides instruction, reading practice, teacher-led small group activities, and family resources. Teachers can use these resources to supplement grade-level instruction and families can help students access resources for independent learning. Use these resources in remote, hybrid, and in-school contexts for maximum flexibility. Pick the appropriate grade below to get started now!

Grades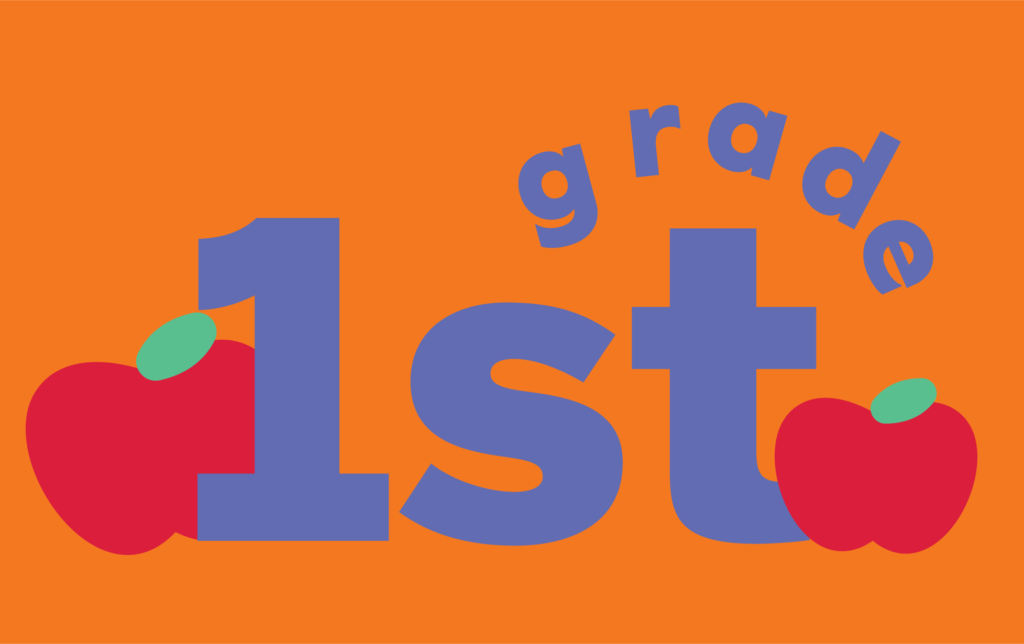 Grade 1
Grade 1 instruction includes a review of short vowel sounds, rhyming, tricky words, double consonant spellings, and uppercase and lowercase letters.
Grade 2
Grade 2 instruction includes a review of consonant sounds, spelling alternatives, vowel digraphs, and blending and segmenting two-syllable words.